We ship worldwide.
3- Shipment options :
Our national deliveries are by :
Ecopli Suivi

or Lettre Suivie Prioritaire.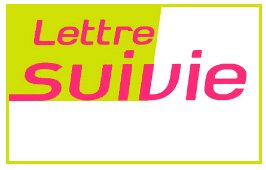 Our international shipments are by Postexport Suivi Prioritaire.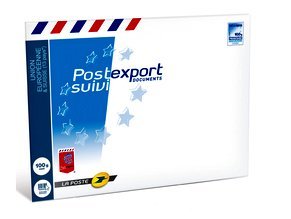 Our envelopes contain 1 postage + 1 barcode sticker that allows internet tracking, from the shipment to the delivery.
As soon as your order is shipped you will get an e-mail with your tracking number.
Your shipment is scanned, once shipped, by the post office, and by the postman, once delivered, to your mail box.
We don't send ordinary shipments (untrackable) in order to minimise every risks of robbery or loss.
You don't have to sign a receipt once you receive your package, the postman will simply put it in your mail box.
•
4- Delays :
Manufacture delays
We manufacture the majority of your shoelaces upon order (except for the silicon shoelaces)
Manufacture + expedition delays are between
1 to 4 days depending on our current workload
.
+
Delivery delays for orders to France and Corse indicated by the french post office are 4 days by Ecopli Suivi and 24 to 48 hours by Lettre suivie.
International delivery delays are 4 to 8 days, depending on the selected country.
These delays are indicative and don't constitue a strict deadline.
For every shipments, LacetsFun is not responsible in case of delivery lateness, or package loss.
Extended delays don't give the right to claim for damages and interests.
(Delays indicated exlude holidays and exceptional events)
• 5- Shipment tracking :
Get your tracking number (sent by e-mail).
Click here to track your shipment.